Every business in this day and age is expected to have a website by their customers, but some existing businesses still haven't had a website designed yet.
If you have an established business and are getting work from word of mouth recommendations, but want to take it to the next level and generate more business then Website Design Belfast can help.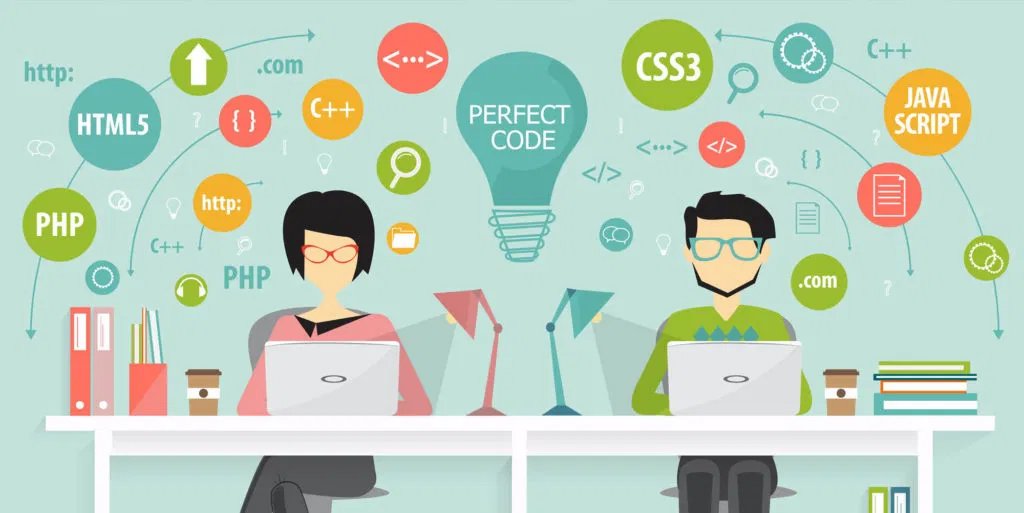 Having a professionally designed, search engine friendly website for your business will make sure when anyone searches for what you do in your area, you will come up at the top of the search results. This will make sure your potential customers can see that you provide the product or service they are looking to purchase.

Having your website looking good and mobile optimised so that it appears on all mobile and tablet devices means that once these potential customers find your website, they think you are professional enough to choose you to provide the product or service they are searching for.

It has now been proven that having a website can get you a lot more Word of mouth enquiries. 7/10 people once recommended to use a company will go online on their PC or mobile and search for that business name. If they can't find a website with contact details, customer testimonials, reviews and photos of your work, most of them will not even contact you.

Every business needs a website designed that will showcase their business and in still confidence in potential customers that you can meet their needs.

Think about the following questions very carefully:
Q1. Can you remember the last time you phoned a company from a leaflet or newspaper advert and bought their product or service?
If you are like most people you can't remember or it was a long time ago.
Q2. Can you remember the last time you searched for something on the internet and bought it or contacted the company about buying their products or services?
If you are like most people you can, and chances are, you've done it today or yesterday. In Fact, that's probably how you got to our website, and you're pretty serious about buying a website right?
Q3. Do you have a smart phone?
Most people now do.
Q4. Do you ever search for things online using your smart phone?
Mobile search has now over taken desktop search
Q5. Ever come across those annoying websites on your mobile that you have to zoom in and out, pinch and twist your smart phone screen and click on a small link and it clicks the wrong link?
People hate that. You need a mobile friendly website to make it easier for potential customers to view the information about your business and make sure they decide to contact you about becoming a customer of yours.